MUMBAI

301/A SATURN
PALI MALA ROAD, BANDRA WEST
MUMBAI - 400050

LOS ANGELES

2219 MAIN ST UNIT #458
SANTA MONICA, CA 90405

LOndon

Coming Soon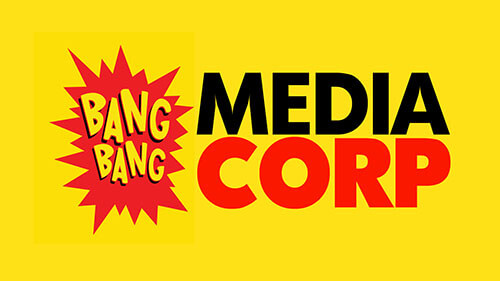 Long Form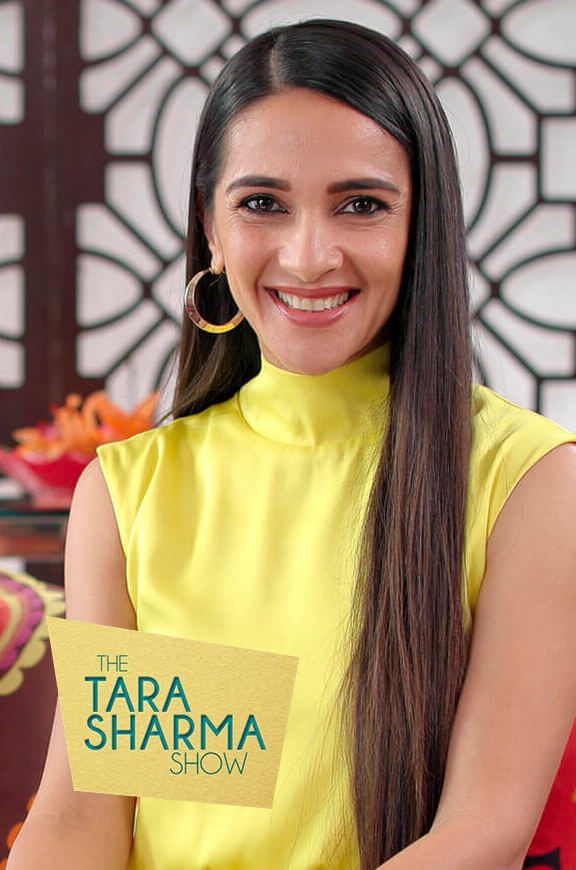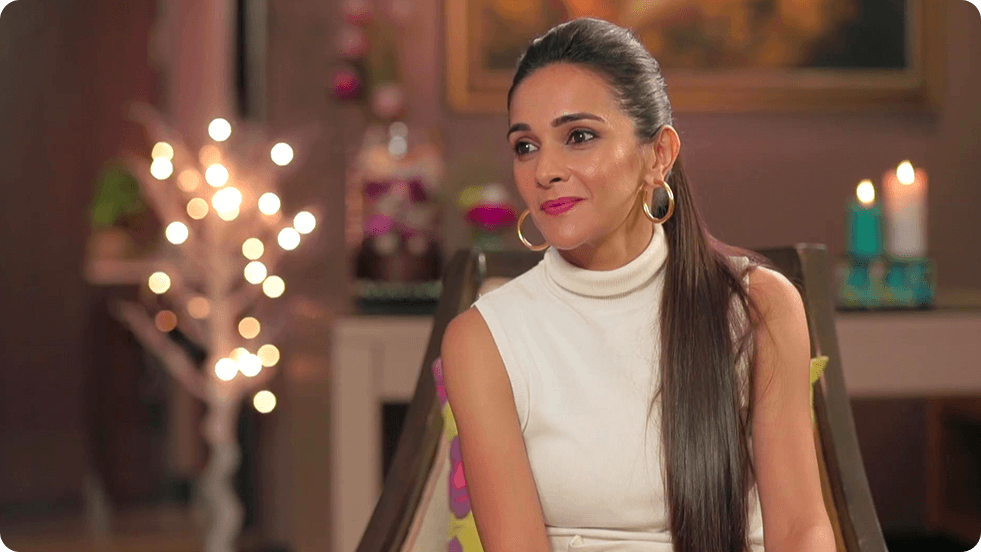 THE TARA SHARMA SHOW
5 seasons on Star World
Streaming on YouTube
A platform where Tara discusses topical family, parenting, women's and children's issues with a view to helping bring about positive change. We have inspirational celebrity and non celebrity guests on the show and each episode has a theme ranging from kids and sport to special needs to physical and mental health and fitness to following one's dreams and more. Our guest list so far includes Aamir Khan and Kiran Rao, Virat Kohli, Salman Khan, Matthew Hayden, Mary Kom, Jaspreet Bumrah, Sunil Chhetri, Konkona Sen Sharma, Shilpa Shetty, Sonam Kapoor and far too many more to name here.
Produced by Tara Sharma Saluja & BANG BANG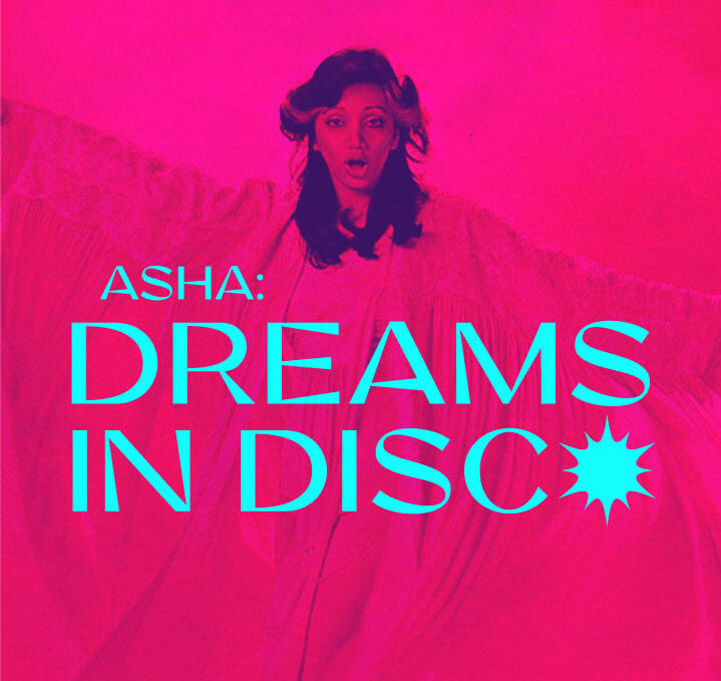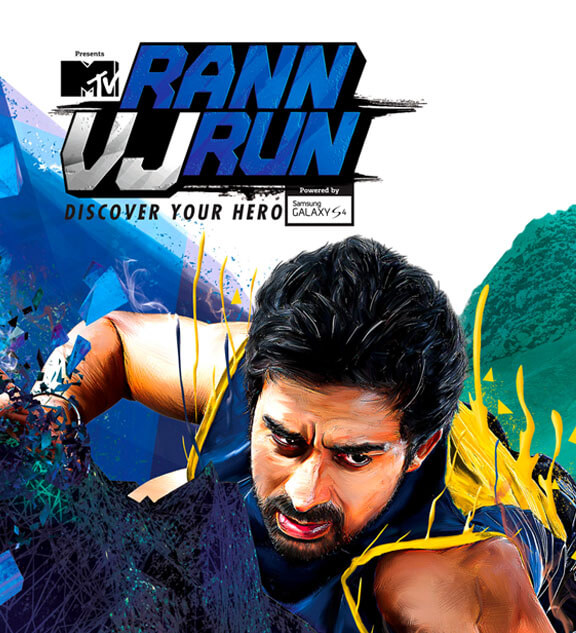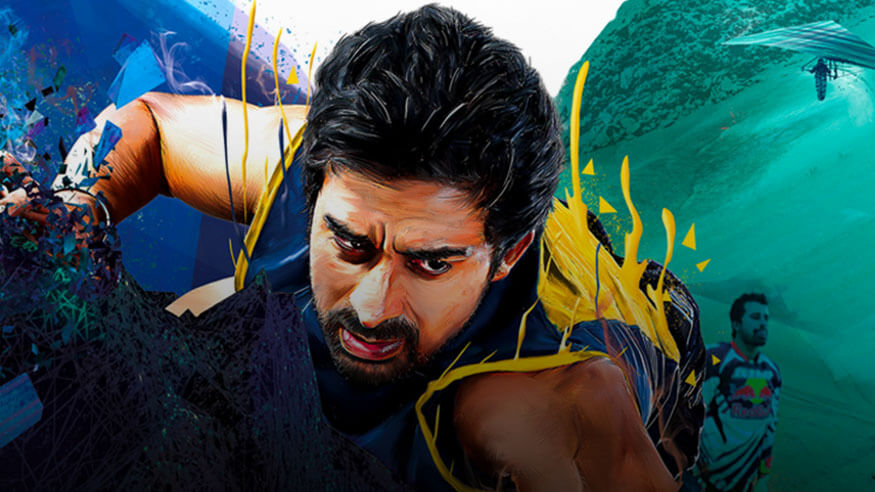 RANN VJ RUN
Streaming on VOOT, MTV, YouTube, RedBull
Rann VJ Run is an adventurous show featuring Rannvijay, who carries out thrilling adventures in different parts of the world to discover his inner self. He steps out of his comfort zone to perform extreme sports, parties hard and explores new places.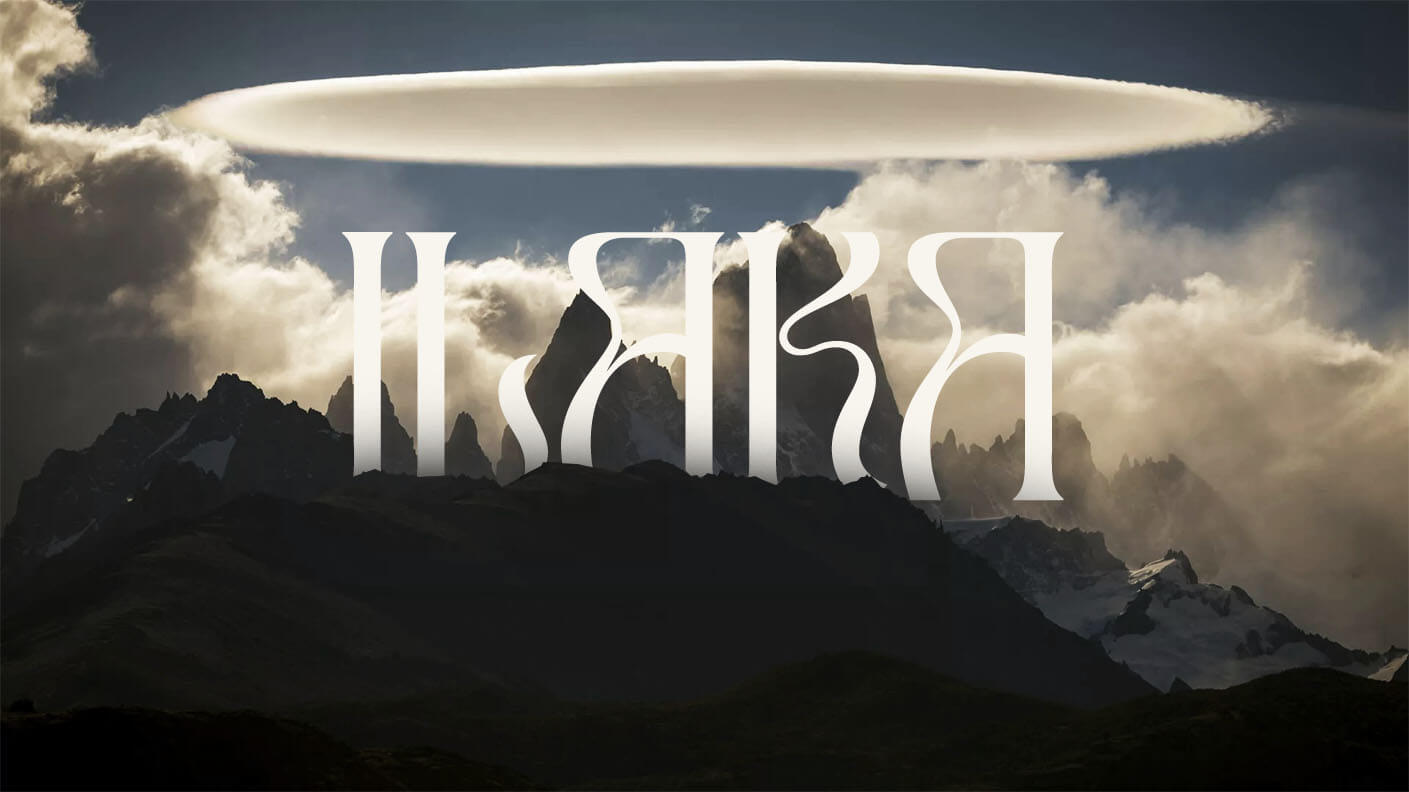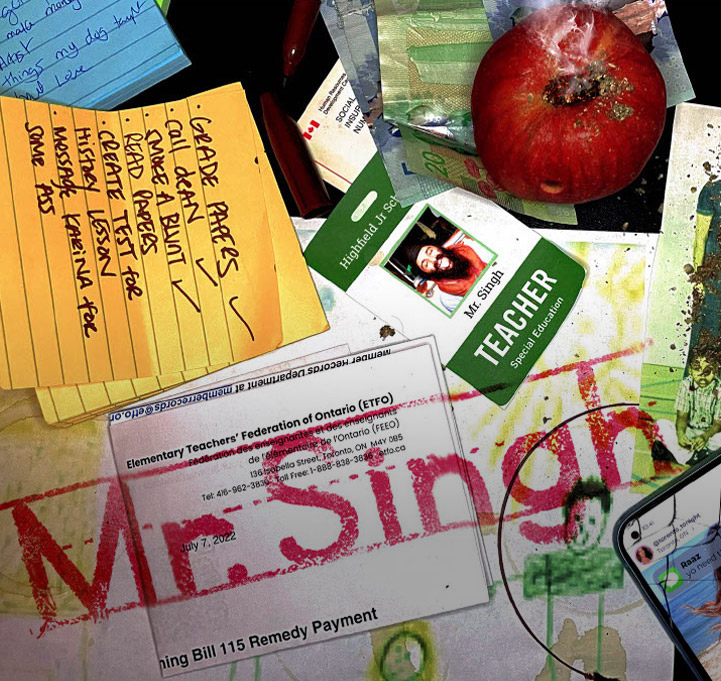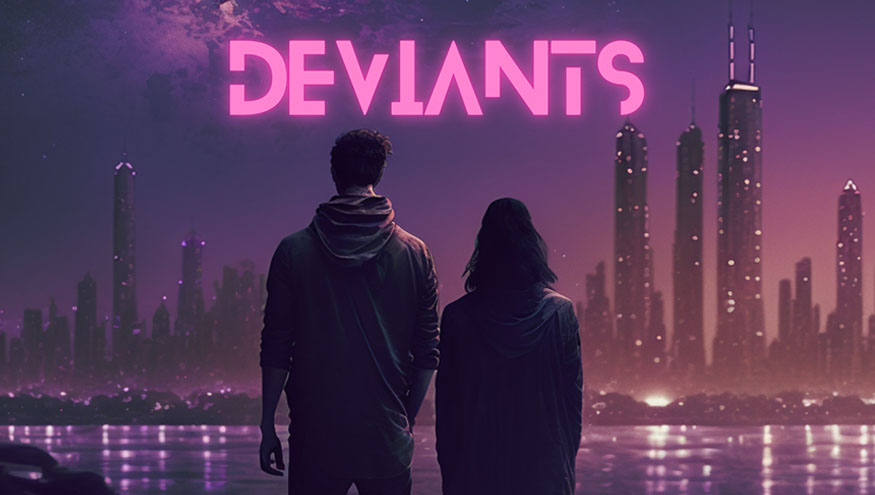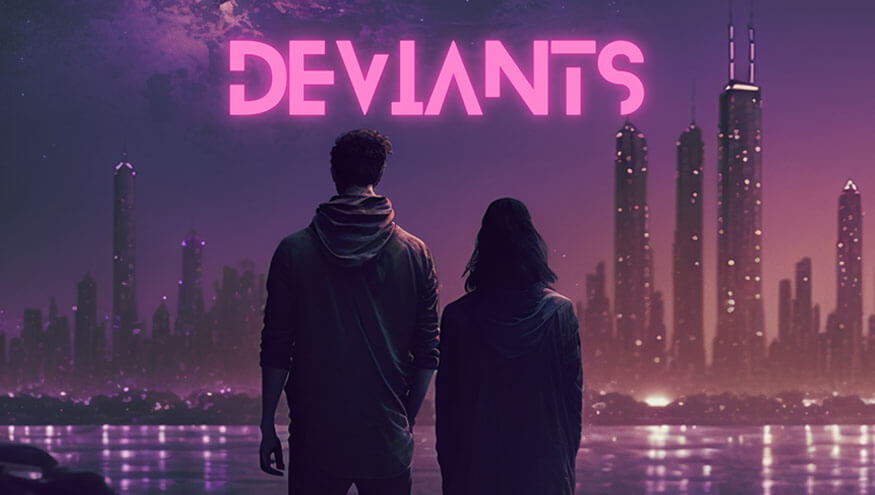 DEVIANTS
DEVIANTS is the story of estranged 21-year-old twins, Arjun, and Arya Kaul, as they hunt monsters, ghosts, and demons inspired by mythology and lore across India while battling secrets from their past and navigating a dysfunctional family relationship.